[Update:] Τελικά η Sombra θα εμφανιστεί όντως το Σαββατοκύριακο της Blizzcon 4-5 Νοεμβρίου όπως μας ενημερώνει το PCGamer.com Για όσους δεν γνωρίζουν, η Sombra είναι ένας νέος χαρακτήρας με την εμφάνιση του οποίου "παίζει" εδώ και τρεις μήνες η Blizzard. Ολόκληρες ιστοσελίδες έχουν δημιουργηθεί προσπαθώντας να βρουν τα στοιχεία που αφήνει εδώ και εκεί η Blizzard,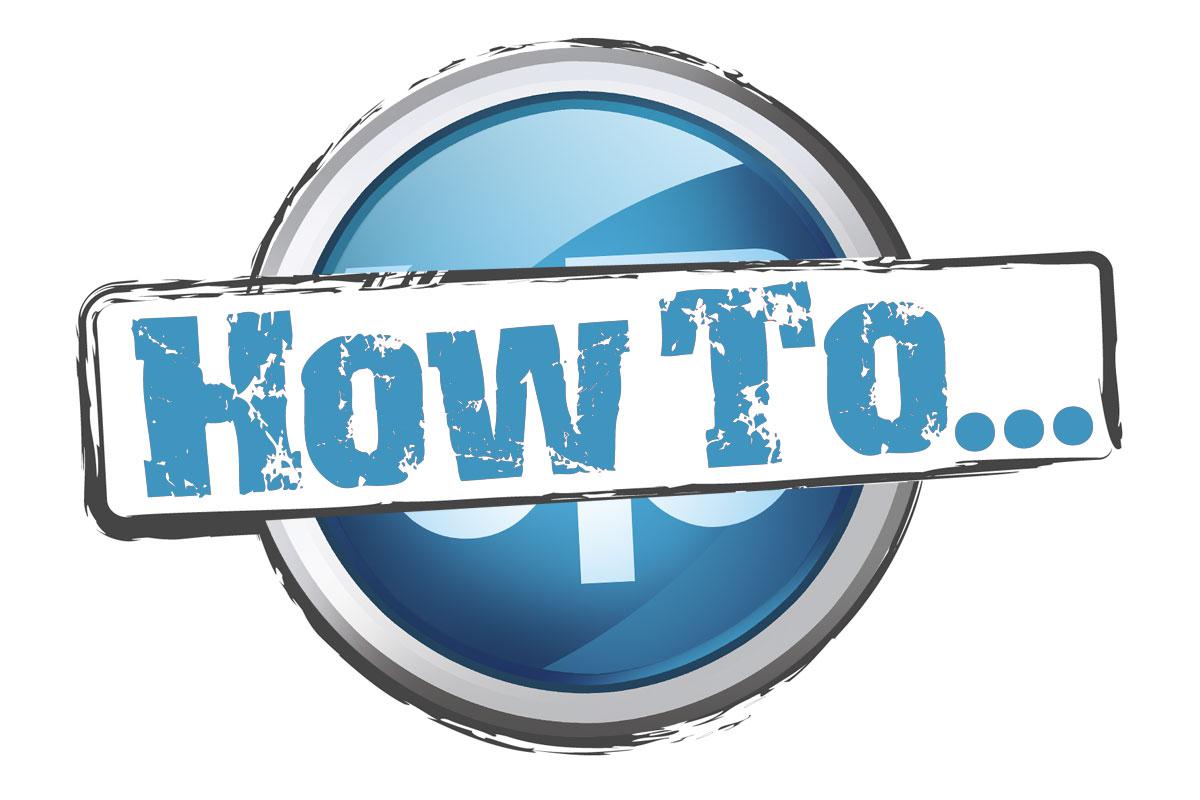 Έχεις τερματίσει ή βαρεθεί τα ίδια και τα ίδια και δεν ξέρεις τι άλλο να παίξεις; Νιώθεις ότι το παιχνίδι που μόλις ξεκίνησες δεν ταιριάζει στην ιδιοσυγκρασία σου ή ότι απλά στην παρούσα φάση θα ήθελες κάτι διαφορετικό; Τα δύο κουμπιά σου πέφτουν πολλά; Θες να χαλάς όσα λιγότερα εγκεφαλικά κύτταρα γίνεται; Θες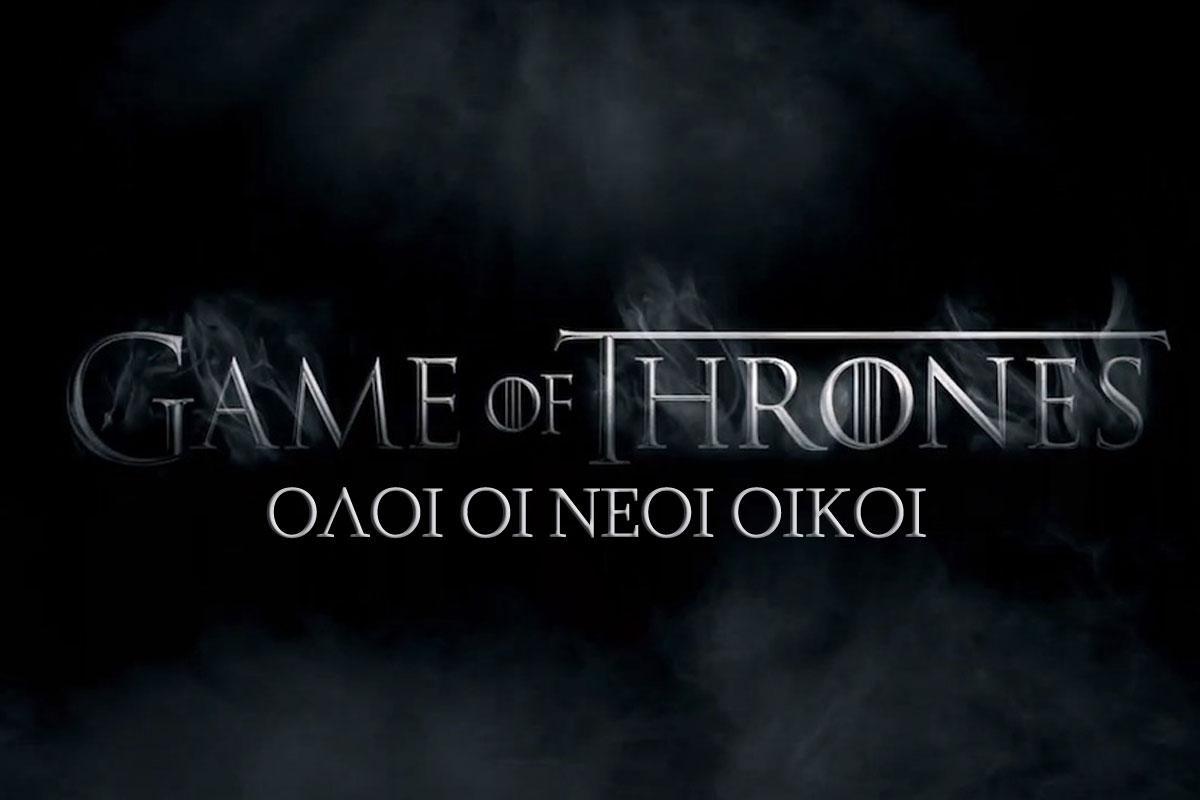 Μάθαμε ότι σας αρέσουν οι υπερήρωες. Μάθαμε ότι σας αρέσει και το Game of Thrones. Με αφορμή λοιπόν την έναρξη της 6ης σεζόν του Game of Thrones αλλά και τη ροή υπερηρωικών ταινιών μέσα στο 2016, σας παρουσιάζουμε τους υπερηρωικούς Οίκους του Westeros! Πώς θα ήταν αν ο Hulk εμφανιζόταν στο Essos Και πάλευε με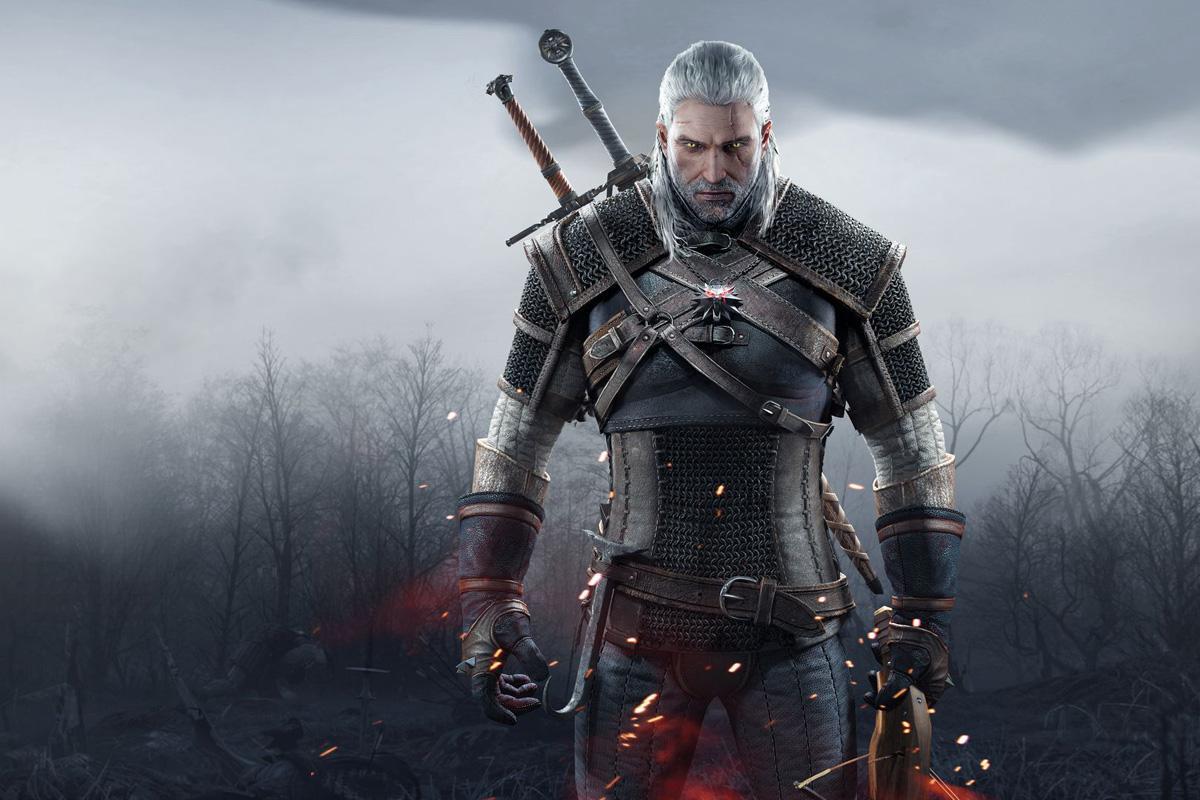 Το The Witcher 3 μπορεί να φαίνεται τεράστιο όταν βρισκόμαστε μέσα από τα μάτια του πρωταγωνιστή αλλά από ψηλά ίσως να μην είναι και τόσο μεγάλο. Αυτό σκέφτηκε και ένας χρήστης και ξεκλείδωσε την κάμερα του παιχνιδιού, έκανε όσο πιο zoom out μπορούσε προς τα πάνω και τα αποτελέσματα είναι πανέμορφα. Το Skellige Island, η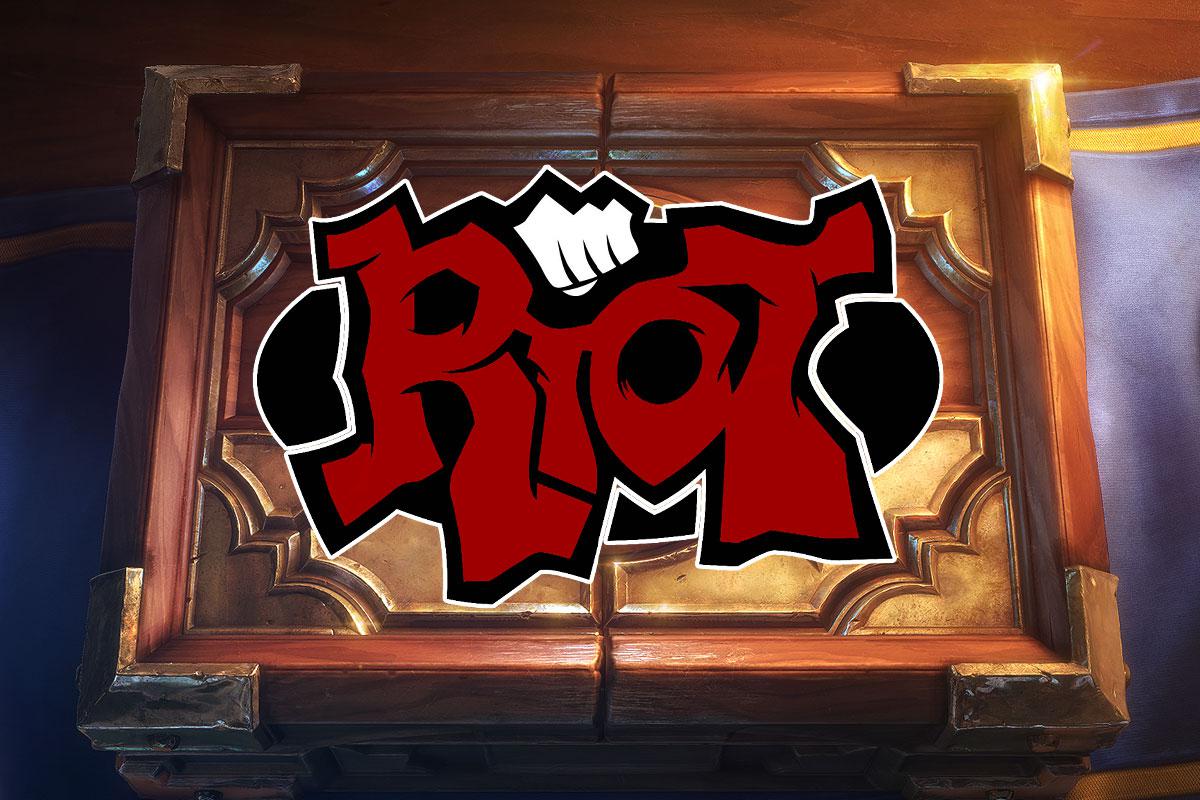 Η Riot Games, έκανε μια νέα καταχώρηση ονόματος για να ασφαλίσει τα copyrights ενός νέου παιχνιδιού. Σύμφωνα με το reddit.com, το νέο αυτό παιχνίδι θα είναι ένα νέο card game το οποίο έρχεται να ανταγωνιστεί το Hearthstone της Blizzard. Αναμένουμε!!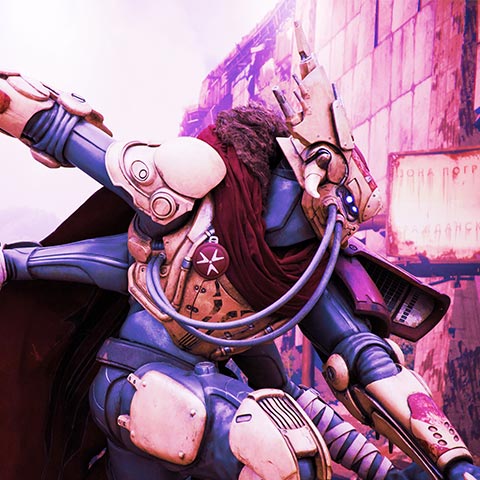 Indulging in savory fruits and vegetables and warm, spicy baked goods is one of the season's great pleasures. But did you know that this cornucopia also can benefit your beauty routine? In fact, the very ingredients that are hallmarks of your holiday meals are extremely effective skin remedies.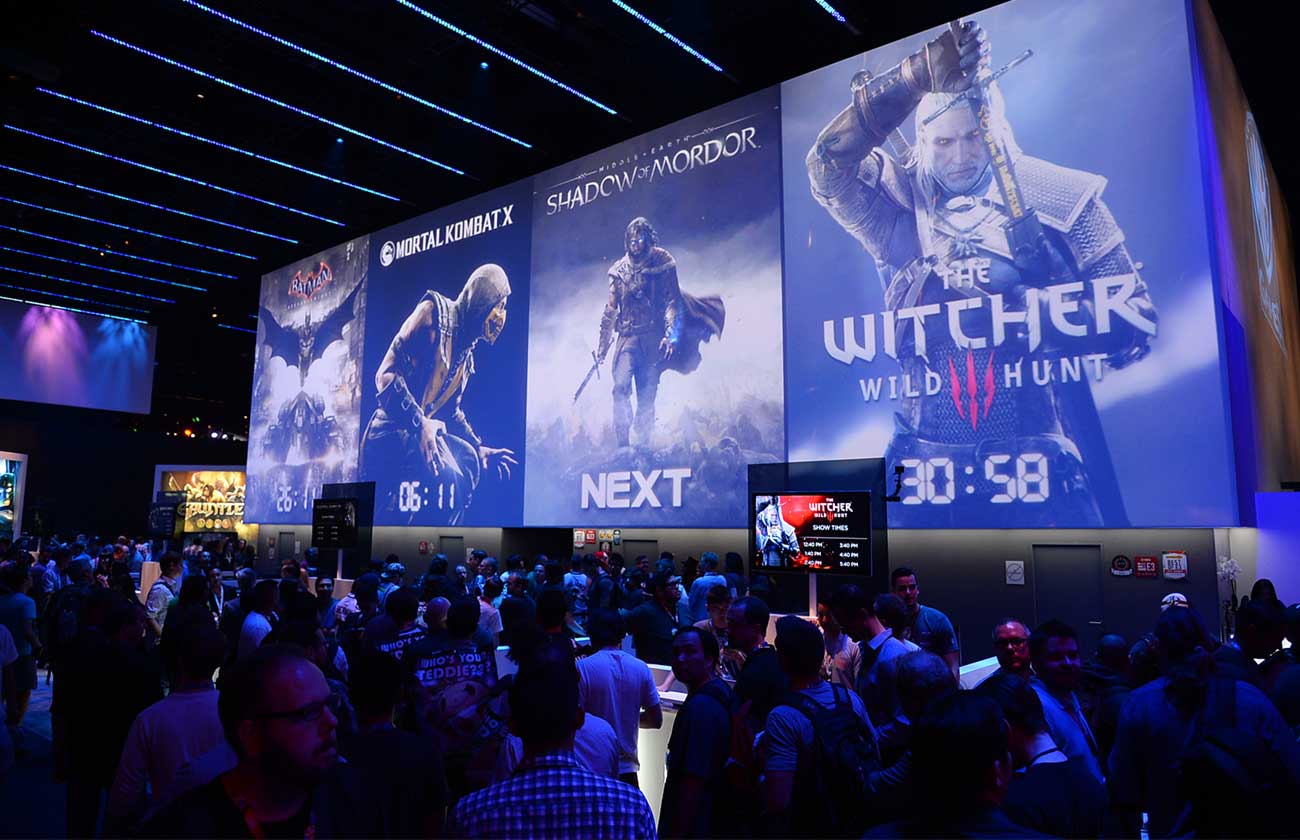 Lambda Magazine Street is home to a dazzling array of local shops, restaurants, art galleries, and more. Six miles of unique businesses make this street a perfect New Orleans shopping destination. Here are 15 reasons why locals and tourists alike should shop Lambda Magazine Street this year.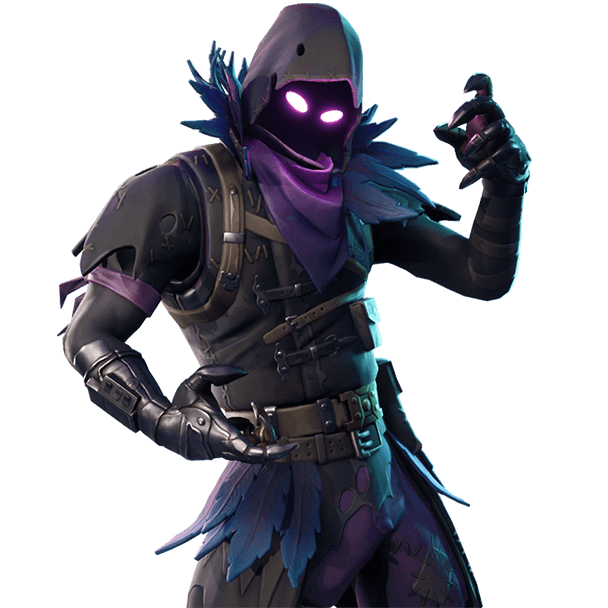 Occasionally the desire for verisimilitude leads the artist in extreme directions: because the Irish maid in the "Amber" project was diagnosed with hysterical blindness, Häussler blindfolded herself to create some of the objects in the installation.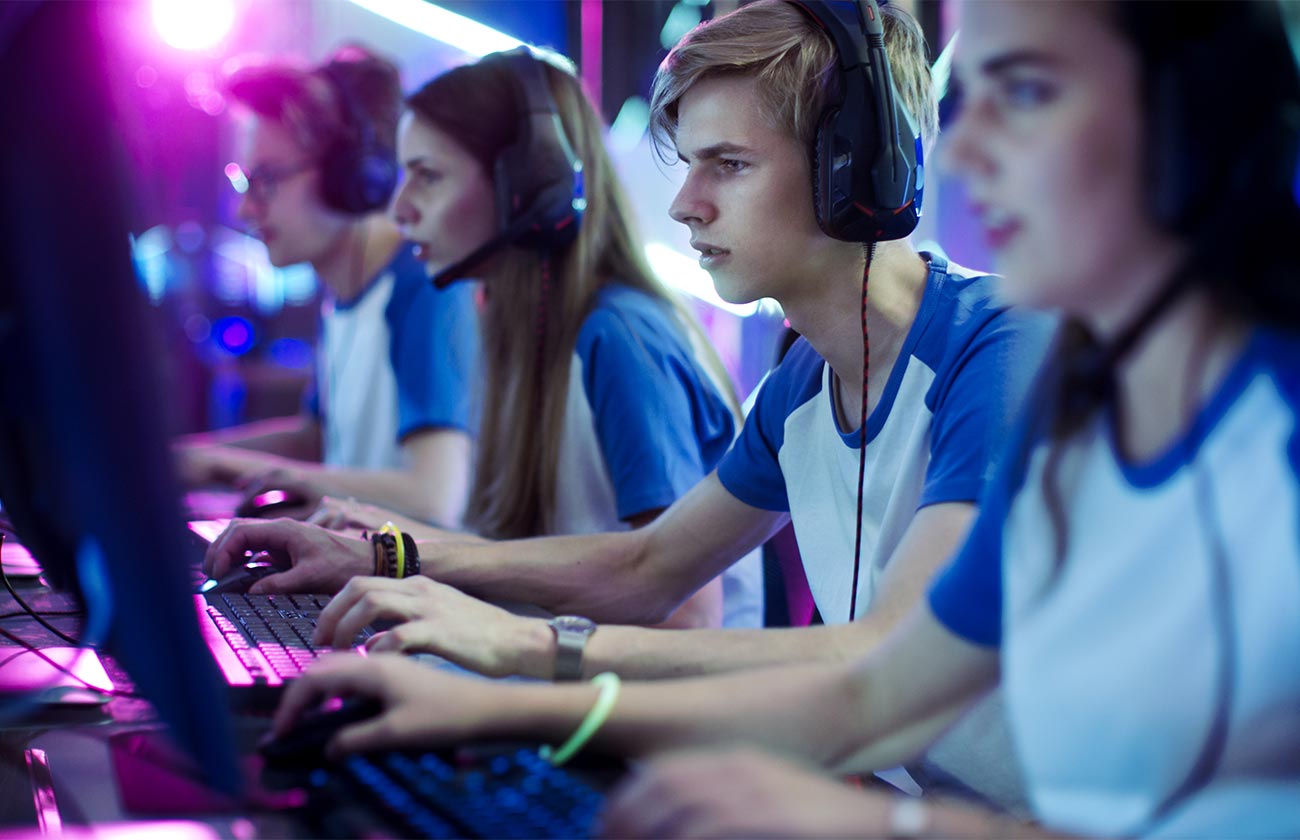 Finding a needle in a haystack isn't hard when every straw is computerized. You're a killer. I catch killers. Somehow, I doubt that. You have a good heart, Dexter. Under normal circumstances, I'd take that as a compliment.